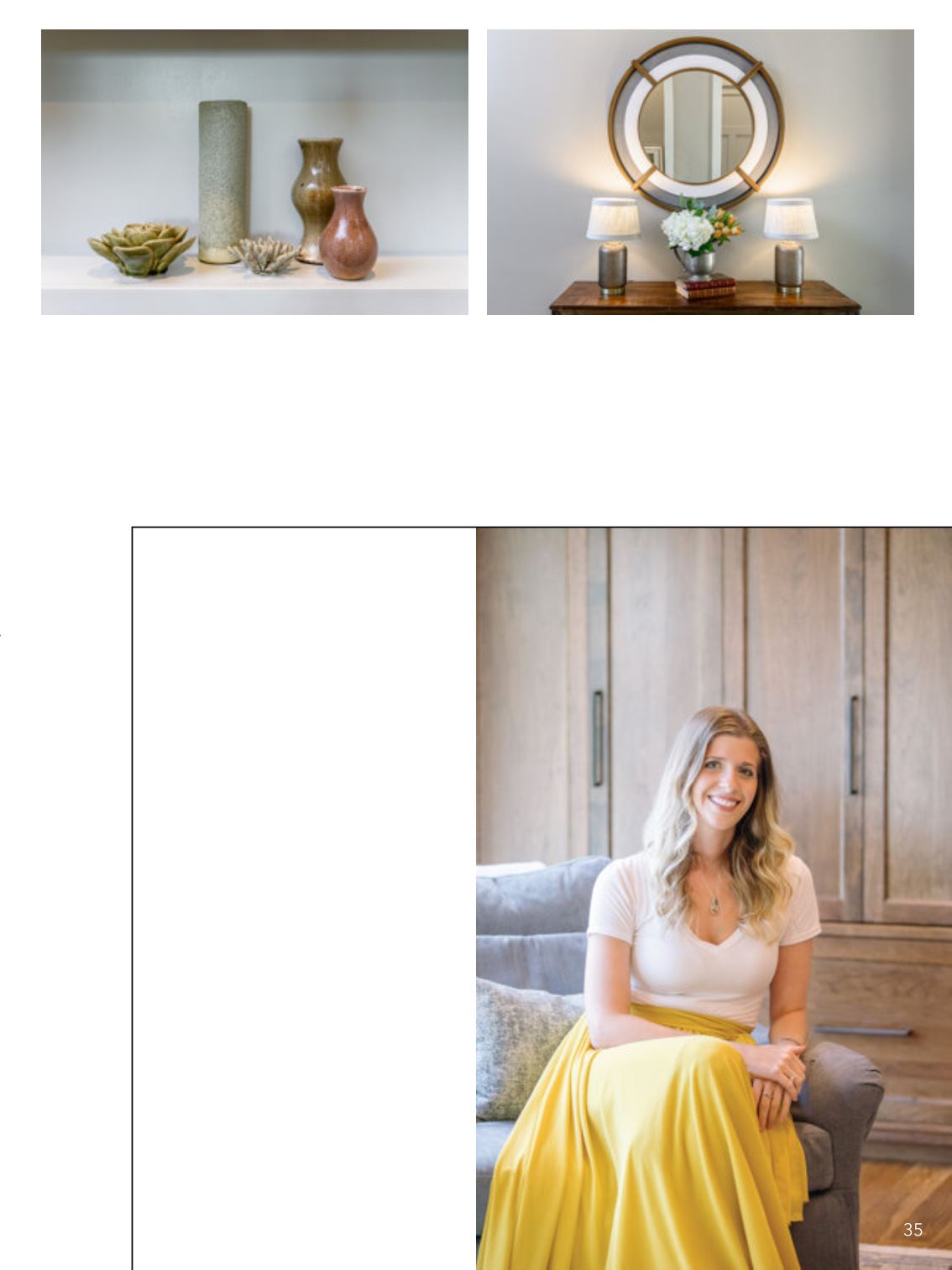 Kristen Levy /
Lead Designer / IDology
Interiors & Design
It takes a special kind of
person to take your tastes,
personality and style and
help you turn it into every
color, texture and surface in
your home. Kristen is one
part translator, one part
empath, two parts curator
and one hundred percent
trusted advisor in furnishing
every room in your home.
She makes sure every
square foot of your home
feels
right.
35
COLLABORATIVELIVINGMAGAZINE.COM