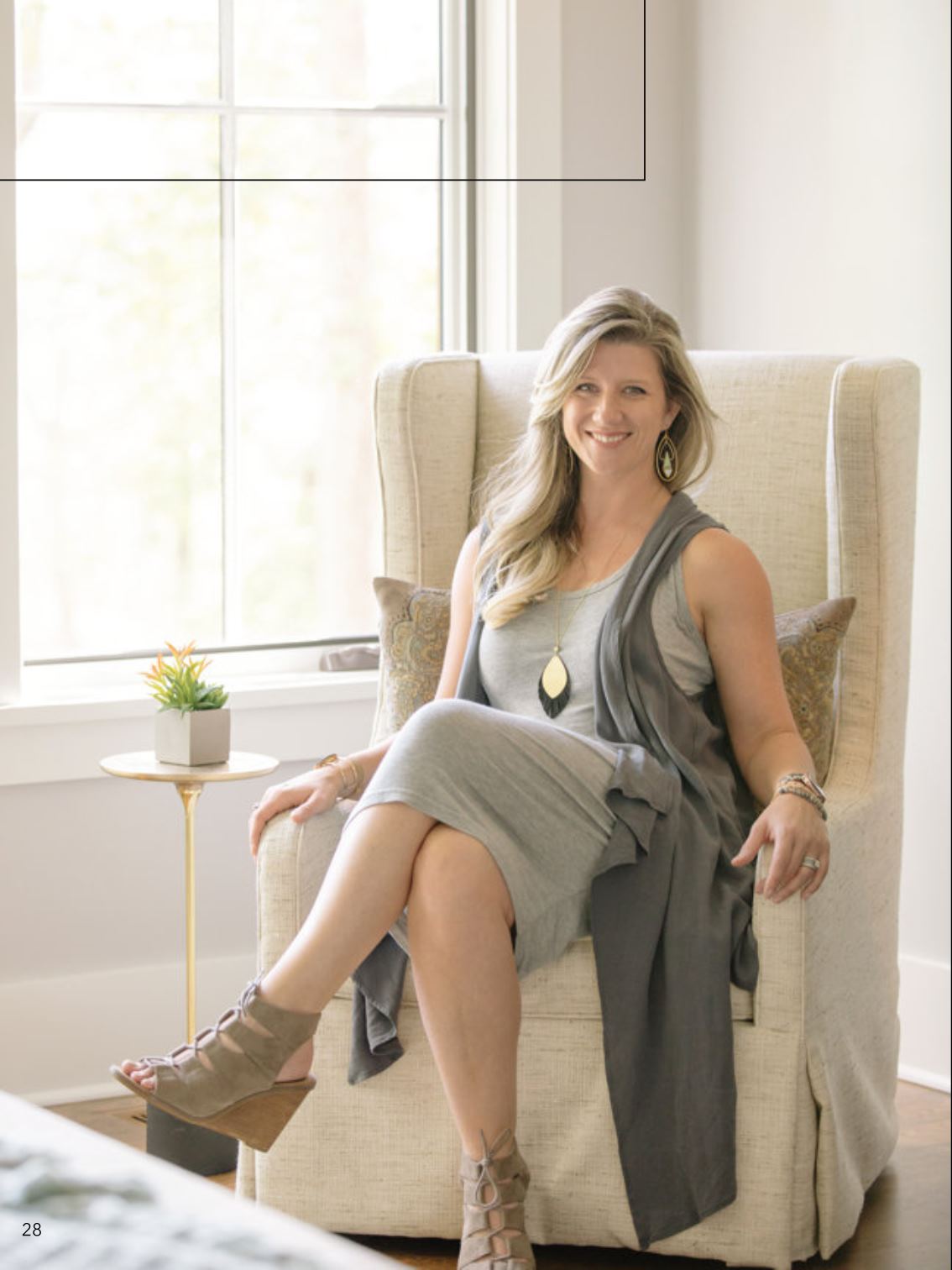 Laura Sullivan/Owner & Principal Designer
IDology Interiors & Design
The first word that comes to mind
when most people think of
designing a custom home from
top to bottom probably isn't fun,
primarily because they haven't
worked with Laura and her team
at IDology. The firm is built
around a holistic knowledge of
how clients live and the deeply
anchored emotions that come
from feeling truly home. Laura
and her team work hand in hand
with every client so that each
element of their home is
optimized for maximum
enjoyment, health, comfort and
usability.
28
COLLABORATIVELIVINGMAGAZINE.COM